Back
The Best Bookkeeping Habits to Commit to in 2022
Growing a franchise or business from the ground up is no easy task, especially if you underwent that venture amid the pandemic! So go ahead and pat yourself on the back, as regardless of whether you achieved some of your business goals or not, staying afloat during a global pandemic where thousands of small businesses have closed is an accomplishment in itself.
Now that 2022 is well and truly here, there's no better time to adopt resolution worthy habits to improve your business. As experts in bookkeeping, we know the importance of behind the scenes operations. At Shoebox Books, we want you to start the new year off strong, which is why today we're starting January's blog off with our top new year's resolutions to commit to in 2022! No matter where you are on your journey, we are confident there's something you can take away today that will aid you in improving your business.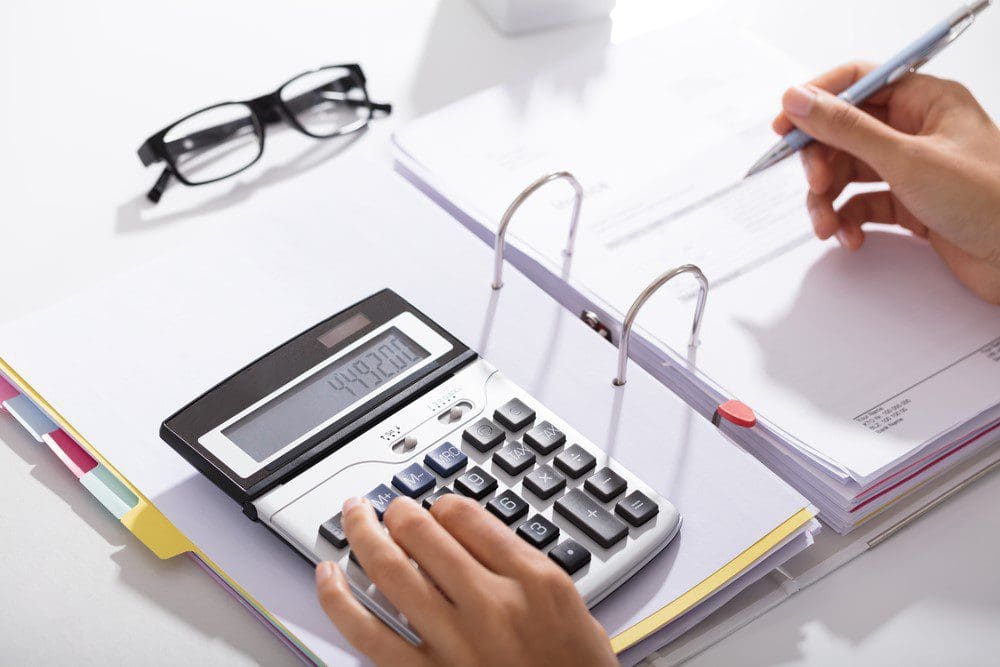 Top 5 Bookkeeping Habits That are New-Years Worthy
1. Commit to recording your receipts and invoices in order
Like most things in life, results start happening once you commit to something. This also goes for recording receipts and invoices in numerical order, which is our first new year's resolution we propose you adopt! For business owners, this is especially important, as with consistency, your business practices can become streamlined and optimal management of finances can begin.
When you record your receipts and invoices in order, you create a proficient audit trail behind you, making backtracking easier to navigate. With your receipts in order, you can easily and quickly look for specific ones. If you have a bookkeeper or are planning to get one, keeping your receipts in order will also make their job easier! If you're wondering what to record, you can ask your bookkeeper what transactions they think are worthy of daily record keeping.
2. Keep your proof of purchases
They say the proof is in the pudding, which we can't agree more with. Any receipts, paid bills, and invoices should be recorded and stored. At Shoebox Books, we also provide all clients with a free shoebox kit to help promote the habit of keeping your proof of purchases in one place, which you can then upload onto an app to stay secure and saved.
If you haven't made it to the online recording yet, this is a perfect time, so consider this our honourable mention! With an online record of your purchases, you can ditch the paper receipts once you have successfully uploaded them to the online accounting software of your choice. Furthermore, you can easily share your records with digital recording on your side. If you have a business partner who needs access to financial records, or a bookkeeper who helps with your finances, your records can be accessed anywhere.
It's also important to note, if you're the point of contact with customers and suppliers, there could be a time where you need to recall these, so it's handy to keep them on file for reference.
Along with old fashioned printed receipts, you also should track your bank account statements. When it comes time to reconcile your bank statement, recording it will help you maintain correct information or catch any suspicious activity. If you're wondering where you can keep your physical receipts safe, storing them in a fire-proof place like the company's safe is the most secure way to safeguard your records.
3. Set a due date for your payments
Reminders, we have them set for just about anything, appointments, work meetings, parent-teacher conferences, social events- you name it. So why not get into the habit of setting yourself reminders for your business due-date payments? With reminders in place, you can more accurately track your outgoings and manage your finances, all of which help maintain a healthy cash flow management, which means a healthier business that is more likely to stand the test of time! You also have the nice bonus of avoiding any late fees.
We suggest setting reminders for payments like payroll, bills like rent and utilities and taxes. With these reminders in place, it'll be more difficult for payments to sneak up on you.
We know life can be busy, so setting reminders for a few days or a week ahead of time can help you stay on track and be prepared. And if you want to get ahead of the game, you can even set reminders for the whole year. Planning for major expenses, any seasonal income you're expecting, and tax times will help your business remain profitable all year long in 2022. While we're on the topic of future planning, creating a budget will also assist in making sure each season of your business is operating smoothly. So get into the habit of accounting for those major expenses and have a little more for any emergencies that may pop up.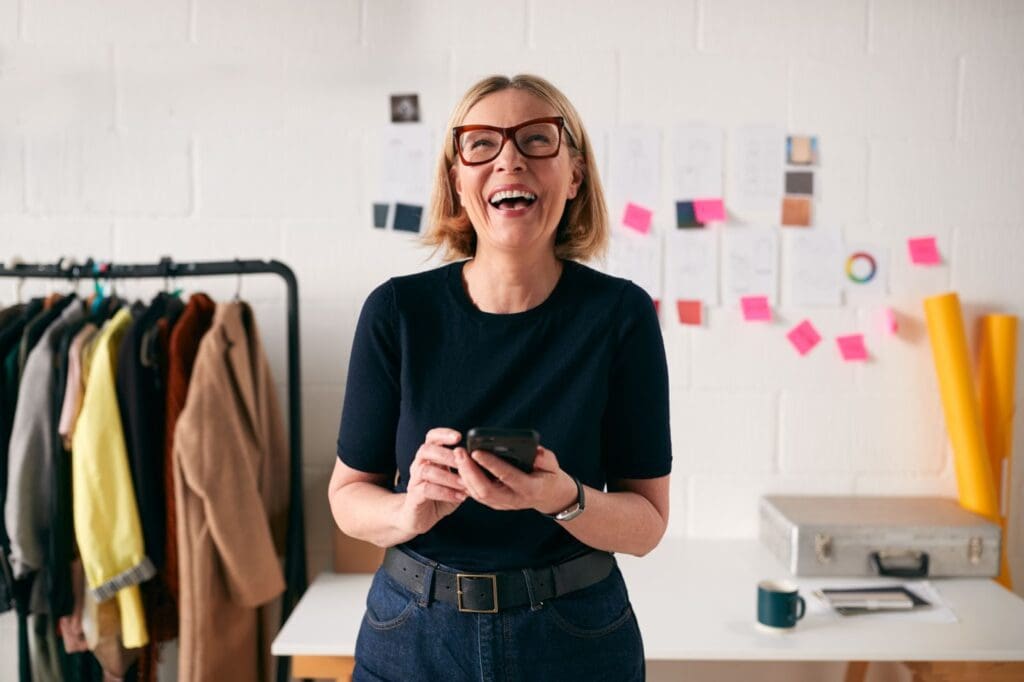 4. Keep a petty cash system on hand
If you're a small business, this new year's resolution needs to be paid close attention to! Often, it's common for employees to forget to turn in receipts in small businesses, so cash flows can frequently dry up. However, you can record all small cash transactions as expenses with a petty cash system in place.
What is petty cash? It's a physical form of money your business keeps on hand to pay for minor or unexpected expenses. Most petty cash systems only consist of a few hundred dollars, kept in the register or safe. Frequently used for office supplies, reimbursing employees and for expenses, petty cash systems help maintain quick, convenient transactions that are easy to use and understand. With a petty cash fund, you can record your expenses at the right time while also keeping track of vulnerable fund balances.
5. Outsource your bookkeeping to a professional
As a business owner, you juggle numerous hats, all simultaneously. The help of a reputable and experienced bookkeeper can help lessen the load of your responsibilities, so you get to focus on other key aspects of your business or even yourself! Furthermore, as the most straightforward solution to finance management, outsourcing to a bookkeeper will decrease any potential financial stresses and promote an accurate account of all your monetary records. With 2022 here, now is the perfect time to bring in the experts and get your finances on track for the year ahead.
Start Your New Year with Shoebox Books
If you're committed to making 2022 the year of growth and success for your business, following these bookkeeping habits are the perfect place to start! No matter the stage of your business, financial habits are best followed consistently to facilitate a solid financial foundation for your business. With the help of Shoebox Books, you can toast to success for the rest of the year. To learn more on how our services can assist you with bookkeeping, contact our friendly and professional team today.