Junha Jang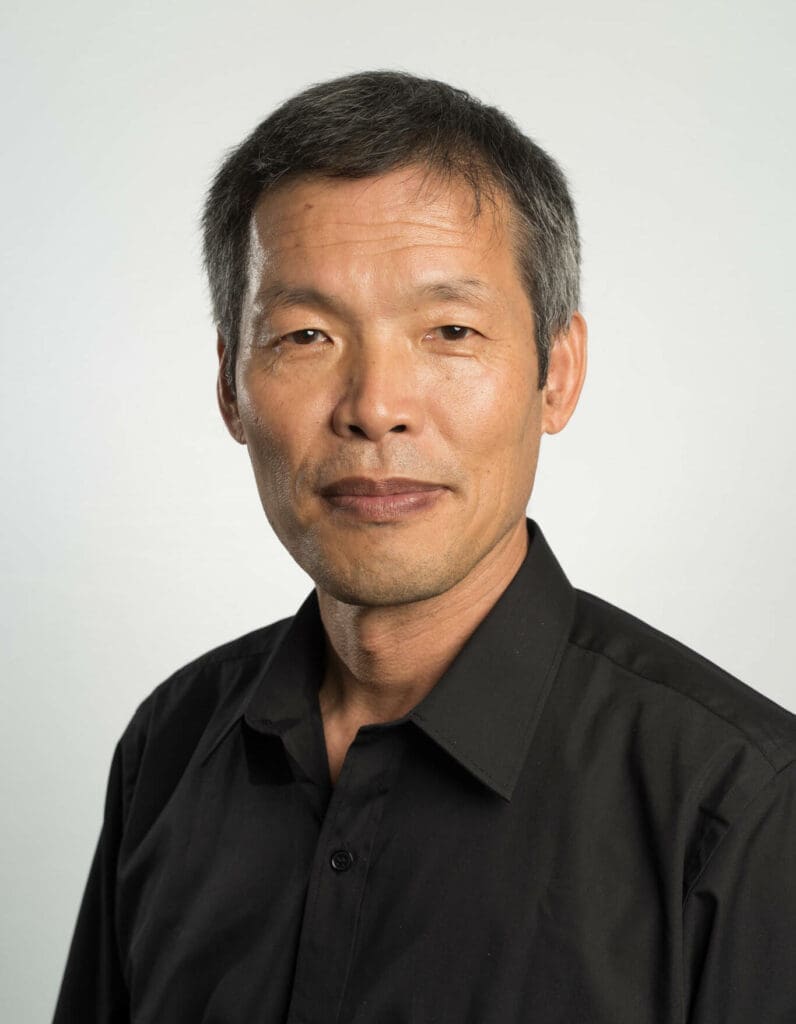 Junha Jang
Your Kew Bookkeeper
Get in touch with our friendly bookkeeping expert tailored just to you.
Book a free consultation
Bookkeeping Services
Accounts Payable/Receivable
Bank Reconciliations
BAS Prep and Lodgement
Debt & Cashflow Management
Payroll Management
Software Training
Get to know JJ!
A man who was born to do business and loves to meet new people, JJ services the Kew and Balwyn areas and helps their clients get on top of their books. He is a CPA and well-educated accountant, so his clients can have peace of mind knowing JJ is the best person to handle the job. He's known for his charismatic charm and enthusiasm to network and meet new people.
JJ is proud to call Australia home now, moving from overseas, and takes every day like peeling layers off an onion. There's always another exciting thing to do and see in Melbourne and in his community as far he is concerned.
Book a free consultation with JJ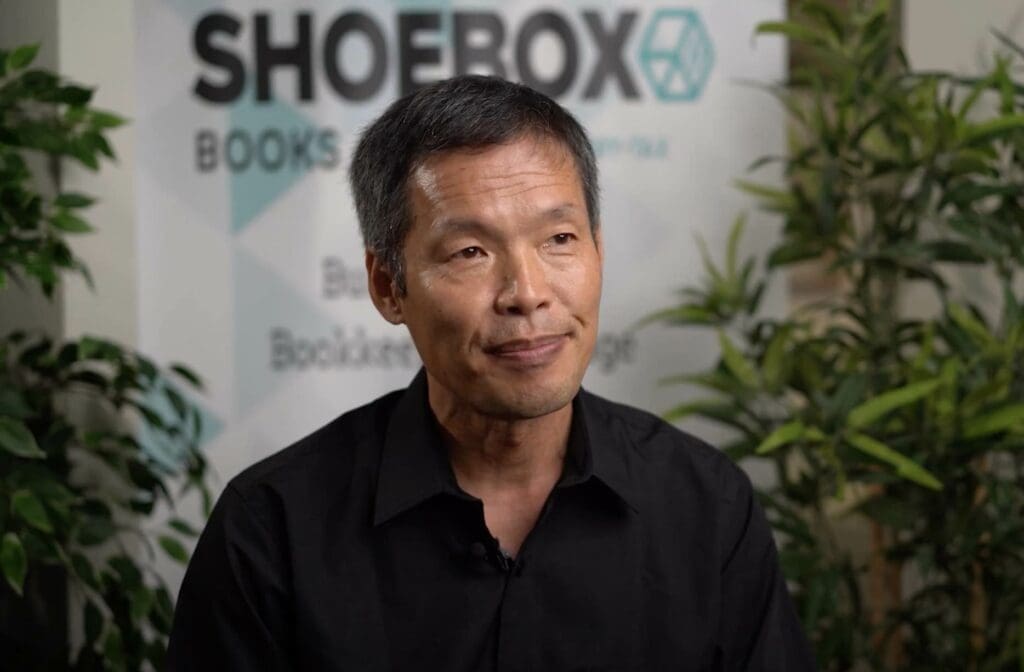 L
O

VE FROM OUR CLIENTS

Hear what our current clients have to say about working with Shoebox
"I thought my accounting knowledge would be good enough to manage my own bookkeeping affairs. Not long after I discovered that two bank accounts and one credit card were too much for me to handle. Shoebox bookkeeper Kew came to see me for the initial one-hour consulting meeting with no charge. A week later, he came back with the folder with a few reports after finalising and lodging my December BAS. Furthermore, now I pay almost half price for my software subscription as Shoebox has a special deal with the software company."
"Like many other small business owners, I assumed, having the experience, that it would be economical to do my own accounts and bookkeeping. After my first year doing so, I realised that while I am capable, I was spending a great deal of time keeping them up to date and make returns on time. After a long day's working it was very tiring doing my books in the evening. A friend recommended I speak with Shoebox Books Kew. My first consultation with JJ convinced me that he was somebody I could trust and his vast experience provided peace of mind. Now I can relax and socialise more instead of doing accounts. JJ also pointed out that there were legitimate expenses I was not claiming , so he saved me money as well as time. I recommend JJ without any hesitation. Thank you JJ."
"I cannot express my gratitude of Shoebox enough. I am a sole-trader that had let my accounts fall into disarray over several years, procrastinating my tax and BAS obligations until it became too overwhelming for me to tackle myself. After probing from the ATO, I sceptically contacted Shoebox to help me. My scepticism was short-lived, however. After my first zoom meeting with JJ, he filled me with confidence and assured me that he would take all the stress out of getting my books in order. Not only did he accomplish exactly what he promised in our meeting to a high standard, but he would soon exceed expectations. He handled all communication with my accountant and ATO, chased up unpaid invoices, negotiated waiving fees and a grant with the ATO I wasn't aware I was eligible for. Employing Shoebox not only saved me money, but I would also argue he added years to my life and business. My only regret is not contacting him sooner. I will happily be utilizing his services for the life of my business. Sincerely, thank-you JJ."
Trading hours
Mon – Fri: 9am to 5pm
Sat/Sun: by appointment
After hours: by appointment
Connect with JJ
Areas I service
Balwyn
Balwyn East
Balwyn North
Deepdene
Kew
Kew East
​
At Shoebox Books, we are your dedicated bookkeeping partners in Kew. Our services are designed to alleviate the burden of financial management, allowing you to dedicate more time and resources to growing your business.
We take on tasks that can often cause stress, such as preparing BAS, generating profit and loss reports, and managing hours of data entry. As professional bookkeepers, we excel in these areas, ensuring they're handled with precision and care.
Our services extend beyond basic bookkeeping, as we also manage invoice matching and payable allocation, as well as account reconciliation to ensure accuracy in your records. We understand how crucial it is for you to be informed about your business's financial growth, so we provide comprehensive quarterly profit & loss reports.
We believe that each client has unique needs, which is why we offer a complimentary consultation for all new clients to understand their business requirements better. Our fixed-cost packages are tailored to suit your needs, ensuring you receive the best value for your investment.
With Shoebox Books, you're not just getting a bookkeeper in Kew – you're gaining a partner committed to helping your business succeed.
Frequently Asked Bookkeeping Questions
Can Shoebox Books and Tax's Kew bookkeeping services help with Business Activity Statements (BAS) preparation and lodgment?
Yes, It is an important function of a bookkeeper to not only be able to do the bookkeeping but also to complete the process of preparing and lodging your business activity statements (BAS) on time. It is INCLUDED in all of our packages.
How can Shoebox Books and Tax's fixed-cost bookkeeping packages benefit my business in Kew?
As a business it's important to know what your expenses are each month and it is more economical to be on a monthly package that is inclusive, so you know exactly what you are paying each month. It helps you with your cash flow! Compared to an hourly rate where it will fluctuate and always becomes more expensive than a monthly package during the BAS periods and EOFY reconciliation checks.
What is included in Shoebox Books and Tax's most popular bookkeeping package for Kew businesses?
Our most popular business package for $260/mth + gst (OR $60/week), includes the following:
• Quarterly Consultations
• Quarterly lodge BAS
• Monthly data entry
• 2 bank accounts reconciled
• Payroll processing for 2 employees – Bookkeeper Prep & Client Pay