Back
Graduate Tips for Getting Hired in Accounting, Bookkeeping or Finance
If you're a natural at crunching numbers and graduated as a lover of finance and commerce, congrats! Welcome to our world. Not only are those who excelled at the art of mathematics considered a bit of a unicorn, there is a whole financial world of opportunity open to you.
But where to now? Perhaps you're considering a career in the accounting or financial sector? You might be a recent graduate with little to no idea of what to do with your shiny commerce or bachelor's degree, or maybe you didn't step out of your education with a degree but are still interested in the world of dollars and cents. You just need to find the career that makes sense…for you.
In either case, you have plenty of prospects open to you. Here are some trends, facts and figures (because we love a good percentage and statistic) and rewarding career options you may wish to explore.
What are the graduate trends in Finance at the moment?
According to the Department of Jobs and Small Business Labor Market Information Portal, jobs within the Finance and Insurance Services sector are growing. In fact, over just the last five years, there has been an 8.9% increase in employment in the industry.
As of February 2019, the Finance and Insurance sector employs around 445,500 people.
And with the average number of years spent within the industry being 39, you can rest assured that jobs are in the field, and the options for career progression are for the most part secure.
What Roles are Available within the Finance Industry?
Depending on your level of qualification and your interests, there are a number of roles within the finance industry that might interest you. Though a lot of positions within the industry require a degree in finance or commerce as a prerequisite, that doesn't mean it's impossible to work your way into one of these roles.
Accountant
What do you need to get a job in accounting?
To find work as an accountant, a tertiary qualification such as a bachelor's degree, or commerce degree with an accounting major is typically the minimum requirement. To speak the language of business in numbers, an accountant should have a generalised knowledge across the major accounting fields;
Financial Accounting
Management Accounting
Financial Auditing
Taxation
Accounting information systems
Having a masters degree will improve your desirability as an accounting candidate for many companies and/or specialist knowledge is highly regarded. If you're seeking employment with a large accounting firm, industry experience and membership with one of the Nation's three professional accounting bodies may be required as a prerequisite for employment.
Institute of Chartered Accounting (CA)
Certified Practicing Accountants Australia (CPA) or
Institute of Public Accountants (IPA)
According to the Australian Jobs 2018 report, accounting was the top occupation within the Professional Scientific and Technical Services industry, with 90,500 people employed as Accountants in Australia.
The report also finds that there is strong growth predicted for the industry within the next five years with an estimated growth projection of 12.5%.
However…
Some argue that macroeconomic trends in accounting for graduate prospects indicate the market is fast becoming saturated with the increasing number of graduates and rise in outsourcing offshore financial reporting. Something to keep in mind.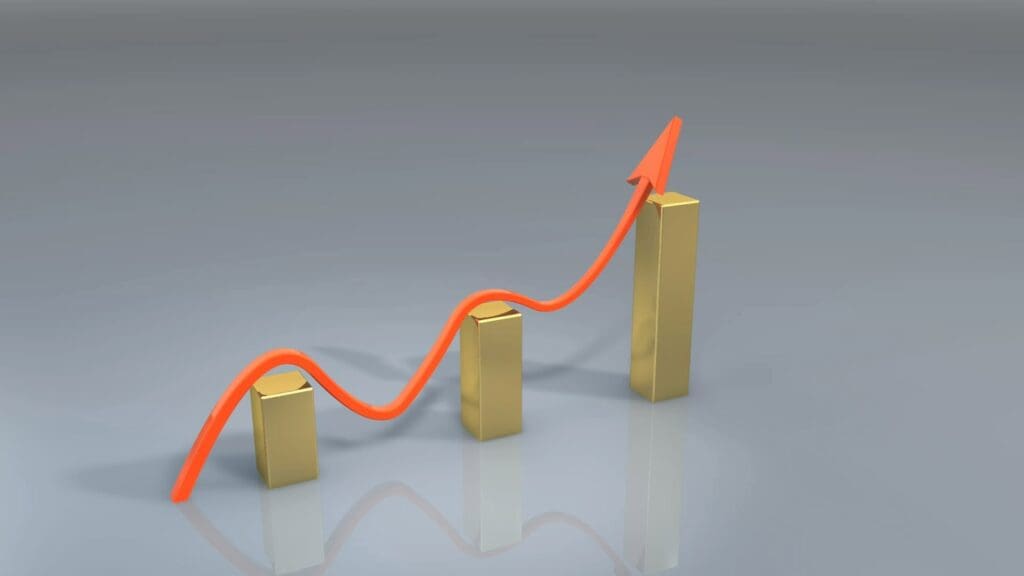 Financial Manager
The financial manager is a crucial team member of any company – large or small. Responsibilities include distribution of financial resources, providing advice and support to executive management and helping the leaders make the best financial decisions for the company. The role comes with a lot of responsibilities…and typically a LOT of important meetings.
Qualifications required usually include a degree in accountancy or finance, economics, mathematics, business studies and/or management. Usually you'll need to demonstrate several years of experience in the finance field. Deep experience in a particular industry is very advantageous.
On top of all this…there are additional skills employers will be on the lookout for:
A deep thinker with an analytical mind
Good negotiation skills and interpersonal relationship skills
Exceptional written and verbal communication skills
An eye for detail and ability to think into the future
Supremely organised with great time management skills
What if you don't have these qualifications?
If you haven't got the desired level tertiary education or experience, or if you're interested in another financial field, there are plenty of other great rewarding roles in the finance industry. And we bet your bottom dollar there's one to suit you.
Banking Jobs
There are more roles within the banking sector than you might think. If you're starting out in the banking industry, you might cut your teeth as a Bank Teller as your gain experience and learn the ropes. Good communication and computing skills, numeracy skills, and a sound background check are often required for this role.
Other banking jobs include:
Loan Officer
Financial Planning
Retirement Planning
Investment Banking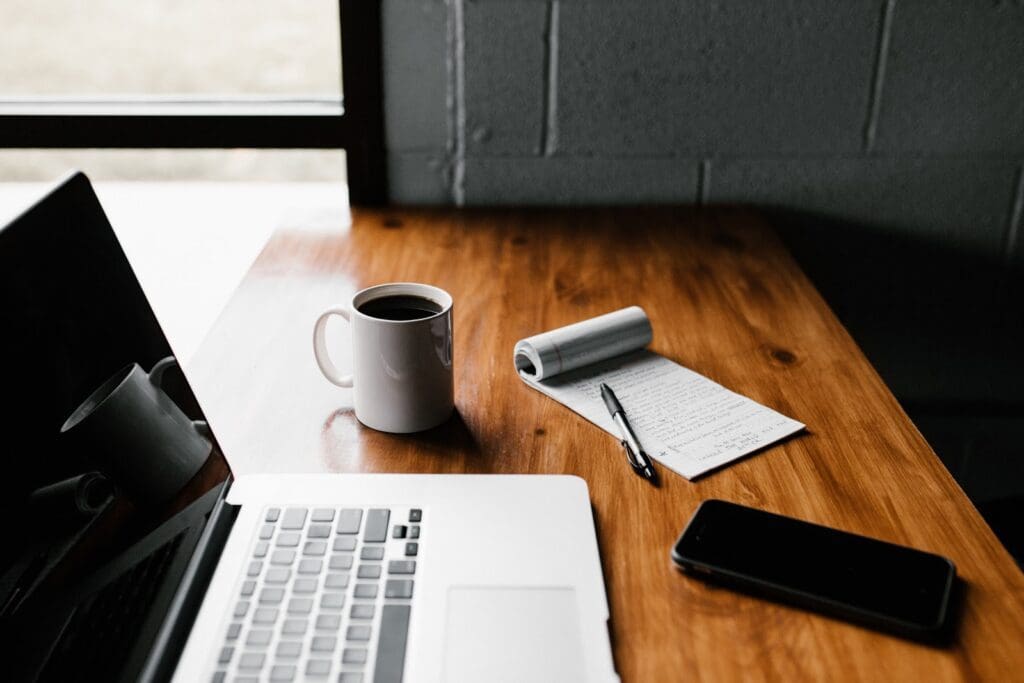 Bookkeeper
Bookkeepers keep the financial processes within a business in good order. They maintain records of everyday business transactions and financial statements, and help to prepare the BAS and taxation reports. A bookkeeper might also be required to handle payroll, and accounts.
Bookkeepers are an integral support to busy business people, we help them keep on top of their finances and predict future opportunities or problems. You can't plan well without good books!
Some of the daily bookkeeping tasks include:
Record all financial transactions in spreadsheets, databases or preferably, modern cloud-based accounting software like MYOB or Quickbooks or XERO
Reconcile business bank accounts
Arrange the payment of outstanding accounts
Prepare and send invoices and handle receivables
Maintain employee records and process payroll
Prepare and lodge Business Activity Statements (BAS) and Pay As You Go (PAYG) Payments
Report and discuss data irregularities or potential problems to management
Produce and help to analyse integral financial documents such as Income statements, balance sheets and profit and loss
Be a sounding board and financial friend to your clients. It's rewarding to share your knowledge and 'numbers' insight to help them grow and prosper!
What credentials do you need to become a bookkeeper?
The requirements and level of experience required will vary depending on the size and industries of the business or companies you want to work with.
To become a bookkeeper in Australia, it is important to attain a certificate IV or higher in bookkeeping or accounting.
Also, if you're a bookkeeper lodging a Business Activity Statement (BAS) for a fee, then you also must be registered as a BAS agent.
Our two cents
Although you might feel a lot of pressure to decide what path you're going to take, don't worry if you haven't yet pinned down your career goals. It's tough to know if a position is the right fit for you without real world practical experience. Perhaps a quality internship will help you gain some essential skills and insight.
It is important to choose something that is rewarding in more ways than money, and feels right.
Whether you're a qualified graduate looking for an entry position role, or want to gain entry in finance without the tertiary boxes ticked, or even if you have years of experience and are looking for a change, the perfect number crunching role is out there for you – you can count on it.
The team at Shoebox Books is comprised of reliable and accurate bookkeepers who are ready to sort out your business' financial records today. If you're a small business owner who manages their own bookkeeping for now, take a look at our bookkeeping blog for more tips!