Back
Shoebox Named 2023 Australian Small Business Champion
Shoebox Books and Tax has been named Champion Accounting & Bookkeeping Service at the 25th anniversary of the Australian Small Business Champion Awards Ceremony held on Friday, 28th April 2023 held at The Star Sydney, with over 1000 guests in attendance.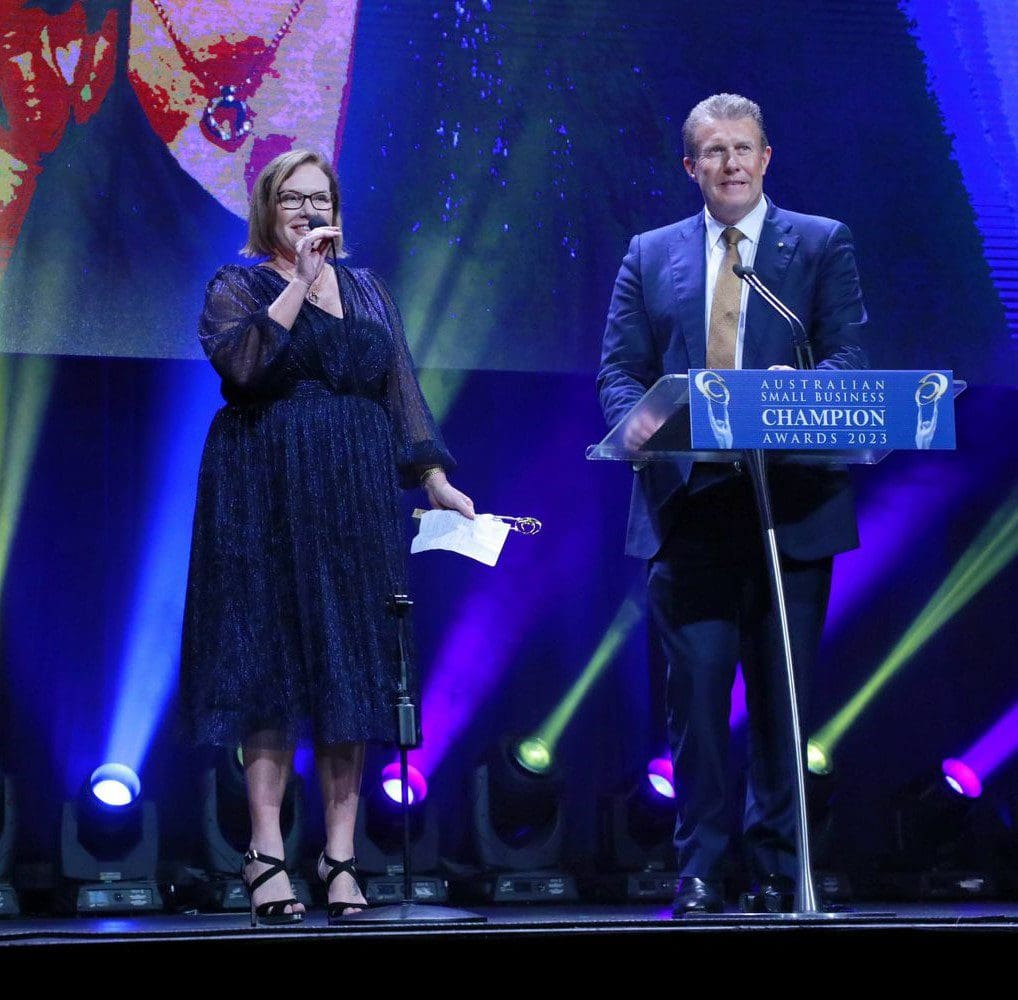 The Australian Small Business Champion Awards is the only national recognition program for Australian small businesses.
The program aims to highlight extraordinary people an acknowledge outstanding Australian small businesses. The Champion Awards continue to shine a spotlight on the high standard of excellence seen throughout the small business sector across the nation.
Being a national bookkeeping and tax franchise, and having this recognition is a massive achievement for Shoebox Books and Tax.
Yvette Coad, co-founder of Shoebox Books and Tax says, "this award is for our franchise owners, and their incredible hard work towards their businesses. I'm extremely proud of our head office team as well who continue to excel and provide the up-most support for the franchise network, helping the brand grow and build."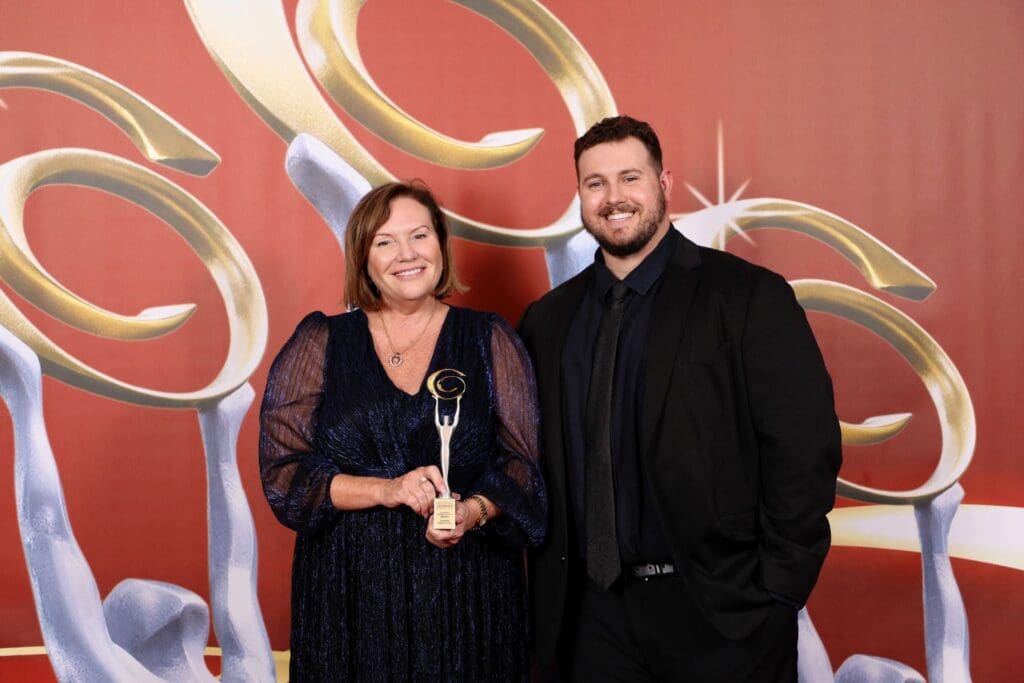 "The Australian Small Business Champion Awards is a way to recognise the efforts of small business owners whose efforts contribute to the prosperity and vitality of communities across Australia. After 25 years of celebrating outstanding small businesses, I am in awe of the continued resilience and creativity small business owners across Australia continue to display", said Steve Loe, Managing Director of Precedent Productions and founder of the awards.
There was over 4,500 entries to the awards, which just highlights the stand out achievement Shoebox has accomplished with this win.