Back
How to Find The Best Bookkeeper for Your Business
It's the end of the financial year, and you're looking for help with your tax returns and financial documentation? If you have a small business, it may require a bit more tax savviness and expert knowledge than you can muster on your own. A great bookkeeper can be a true lifesaver and allow you to focus your mental energy on growing your business.
With bookkeeping being so vital to business success, how do you find the perfect fit for the job? Here's what bookkeeper qualifications you should look out for!
What is a bookkeeper?
A bookkeeper is precisely what the name promises, a "keeper of books" – or better, financial records. A bookkeeper prepares your financial accounts and documents daily financial transactions, including, but not limited to, purchases and expenses, sales revenue, invoices, and cash payments. They will then produce balance sheets and income statements, which means they have to be comfortable with numbers and have extraordinary organisational skills.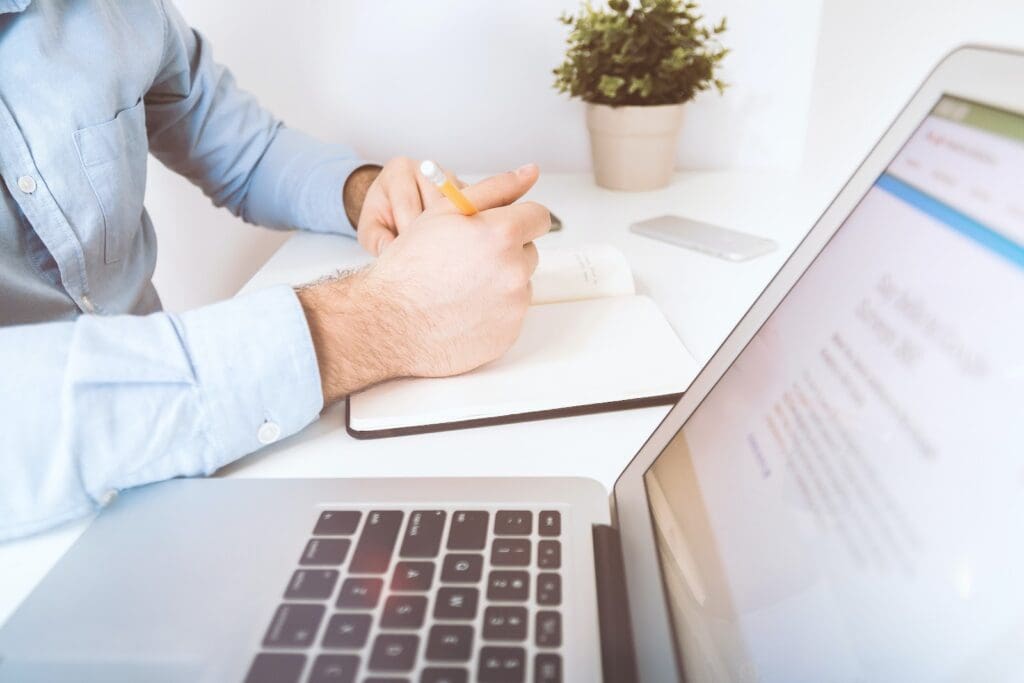 What does a bookkeeper do?
Financial record-keeping
Processing purchases, sales, receipts, payments
Processing payroll and entitlements
Maintaining employee records
Bank reconciliation
Providing reporting for preparation of a BAS
Producing reports for management and accountant
Are bookkeepers and accountants the same?
While there is a general overlap between the work of bookkeepers and accountants, there are a few distinctions between the two. Most importantly, your bookkeeper will provide your accountant with the balances needed to analyse and prepare financial statements.
The qualities of a good bookkeeper
When it comes to picking the right bookkeeper, it is essential to know what to look for. A bookkeeper should have many qualifications, qualities, and experiences before you consider hiring them!
What to look for in a Rockstar Bookkeeper
Organisational skills
It may seem obvious, but a bookkeeper has to stay on top of things at all times to help you and your business thrive. That means they need excellent multitasking skills, must love a good checklist and have no problem sticking to it – even if tasks are repetitive and they're managing several clients at a time.
Prioritisation skills
This goes hand in hand with organisation skills. A great bookkeeper will be high in demand. They must be able to identify the priority of tasks. This means having a system in place by which the workload is categorised. For example, labels could include urgent tasks that require immediate action and non-urgent tasks that may be completed within the month. Before hiring a bookkeeper, ask them what system they use to stay on top of their to-dos.
Time management
In bookkeeping and accounting, there are a lot of deadlines and time limits associated with them. A great bookkeeper plans for the unexpected and shouldn't be thrown off even when presented with an unexpected request.
Communication skills
Bookkeepers need to be able to communicate clearly and report accurately on what is occurring within the business. Often, their expertise is required to interpret and explain accounting jargon and numbers that can be difficult to understand for the layman and confusing to decipher.
Since they will help with profit and loss, balance sheets, cash flow statements and investments, they also can't be shy to discuss important financial matters with you as the business owner.
Attention to detail
To move the needle for your small business, a great bookkeeper must keep accurate financial records. Even small mistakes can have dramatic consequences when they're not caught on time. But attention to detail also applies to all other aspects of a bookkeeper's day to day activities that instil trustworthiness in their work.
Numerical fluency
Above all, a great bookkeeper should love working with figures. Accounting and bookkeeping is a career based around numbers and the interpretation of thereof. A good bookkeeper will have an excellent numerical understanding.
Computer skills
Everything's happening online these days. In line with being competent in accounting software, computer skills are also an absolute must-have. With the increase in digitalisation, a great bookkeeper can't lack sound knowledge of the technology that makes their jobs easier.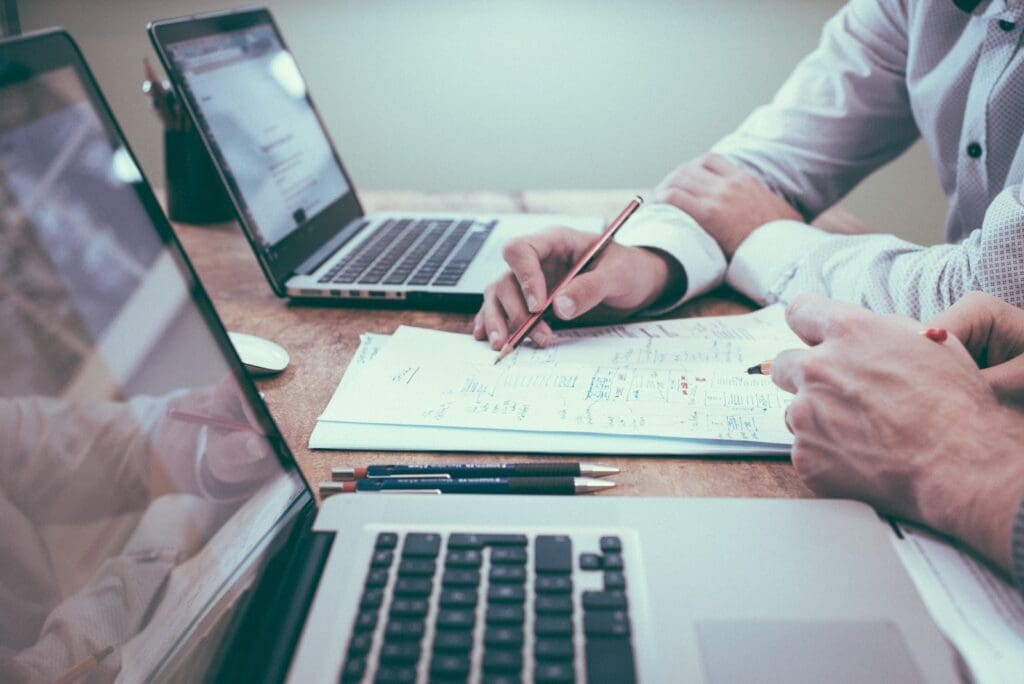 What qualifications should a bookkeeper have?
A degree is technically not required to work as a bookkeeper in Australia, but it is vital to land a job at a reputable bookkeeping firm.
The first step towards becoming a bookkeeper is to complete a certificate IV or higher in bookkeeping or accounting. Most bookkeepers in Australia have, at minimum, a Diploma or certificate level of qualification. Courses are available through TAFE and the ICB (Institute of certified bookkeepers).
Note: Registered BAS agents require an advanced qualification. In Australia, there is the Tax Practitioners Board where bookkeepers can apply to become BAS agents.
Many bookkeepers are qualified by experience and have spent years working in finance and bookkeeping or accounting roles. They might have landed their first small bookkeeping role with a high school qualification and then learned all aspects of the role on the job.
A code of professional conduct enforces certain obligations that must be met when a bookkeeper becomes registered. Some of which include getting Personal Indemnity Insurance that ensures bookkeepers are not responsible for any losses their clients endure because of their negligence.
In a Nutshell
Finding a great bookkeeper doesn't have to be a daunting task. It can be as easy as contacting the team at Shoebox Books to find the perfect match. To learn more about our services, get in touch with us today.